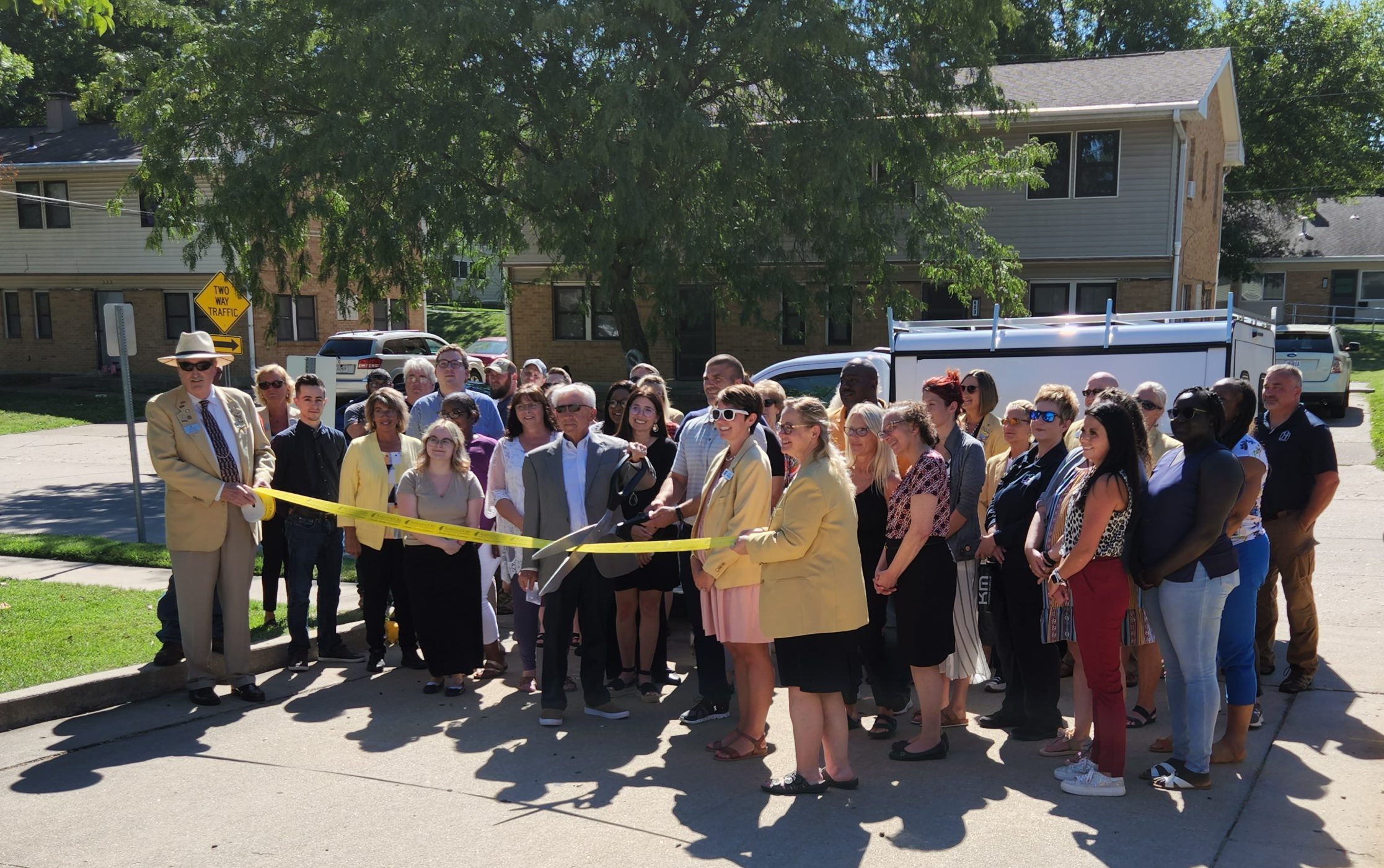 CHA Mission
Provide quality affordable housing opportunities with supportive and economic resources to eligible households in Columbia, Boone County.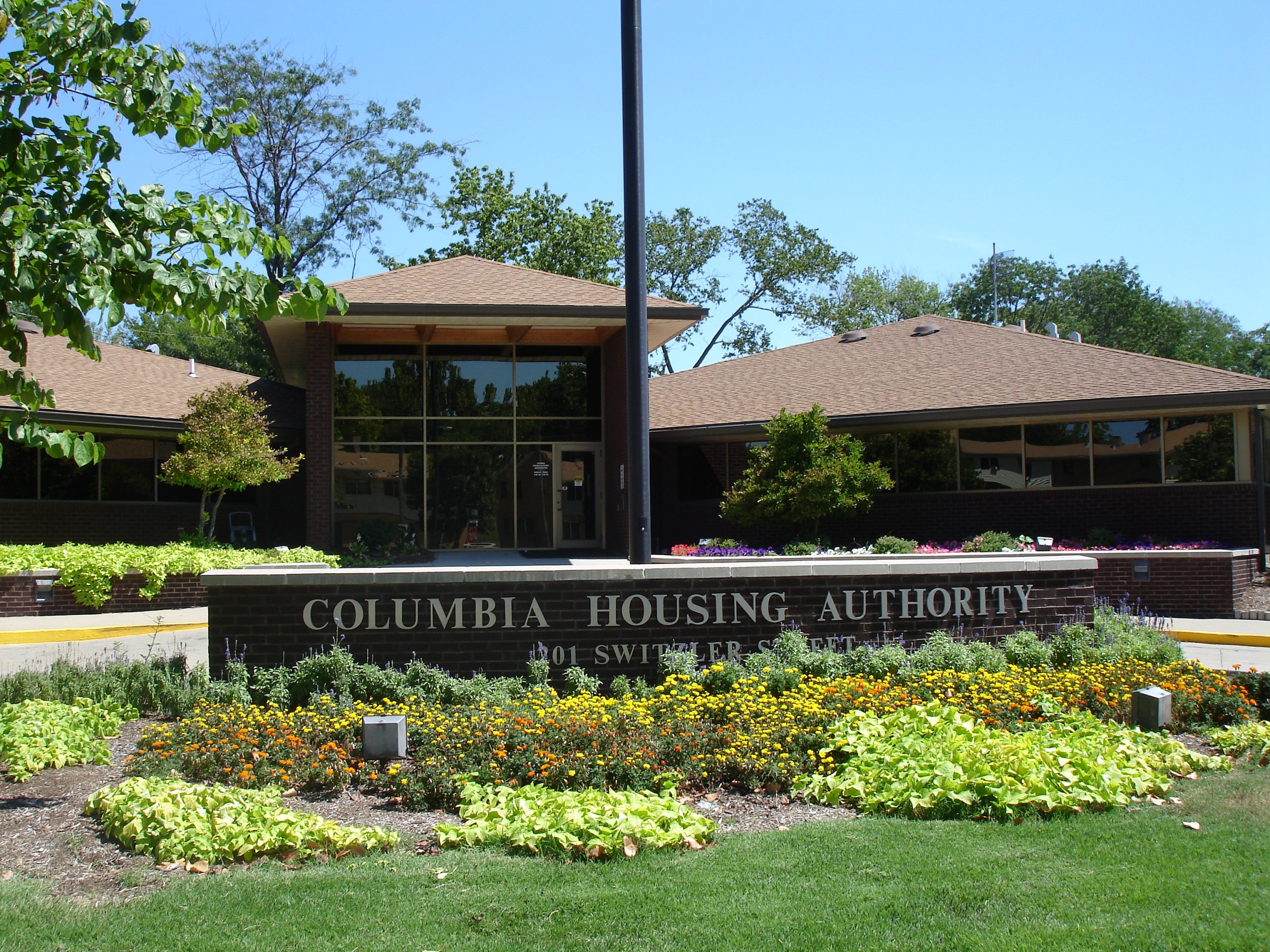 Our Vision
To be our community's leading affordable housing provider with a diverse and expanding portfolio of safe, energy-efficient and affordable housing options connected to supportive resources that foster stability and upward mobility.
Our Values
Integrity:  We act honestly and ethically in all aspects of our organization.  We will continue to strengthen our policies and standards to best serve our mission.
Accountability:  We are responsible, committed, and answerable to each other, to those we serve and to those who have entrusted us with resources.
Respect:  We have respect for CHA residents, CHA staff and community partners by giving dignity and value to all.
Diversity, Equity, and Inclusion:  We are committed to diversity, equity and inclusion in our staff, board, and services to residents.  We recognize and value everyone's life experience, perspective, and culture.
Safety:  We establish partnerships with CHA residents, CHA staff and other stakeholders to help create and maintain a safe environment.
Organizational Goals
Renovate CHA's remaining public housing and expand CHA's affordable housing portfolio through additional development.
Expand the continuum of affordable housing services and partnerships with local organizations.
Identify policies and procedures to ensure maximum utilization of CHA voucher programs and properties.
Ensure CHA Safety Officers foster a safe and supportive environment for CHA housing units.
Promote and expand programs providing supportive and economic resources.
Promote organizational policies to increase efficiency and capacity of CHA operations