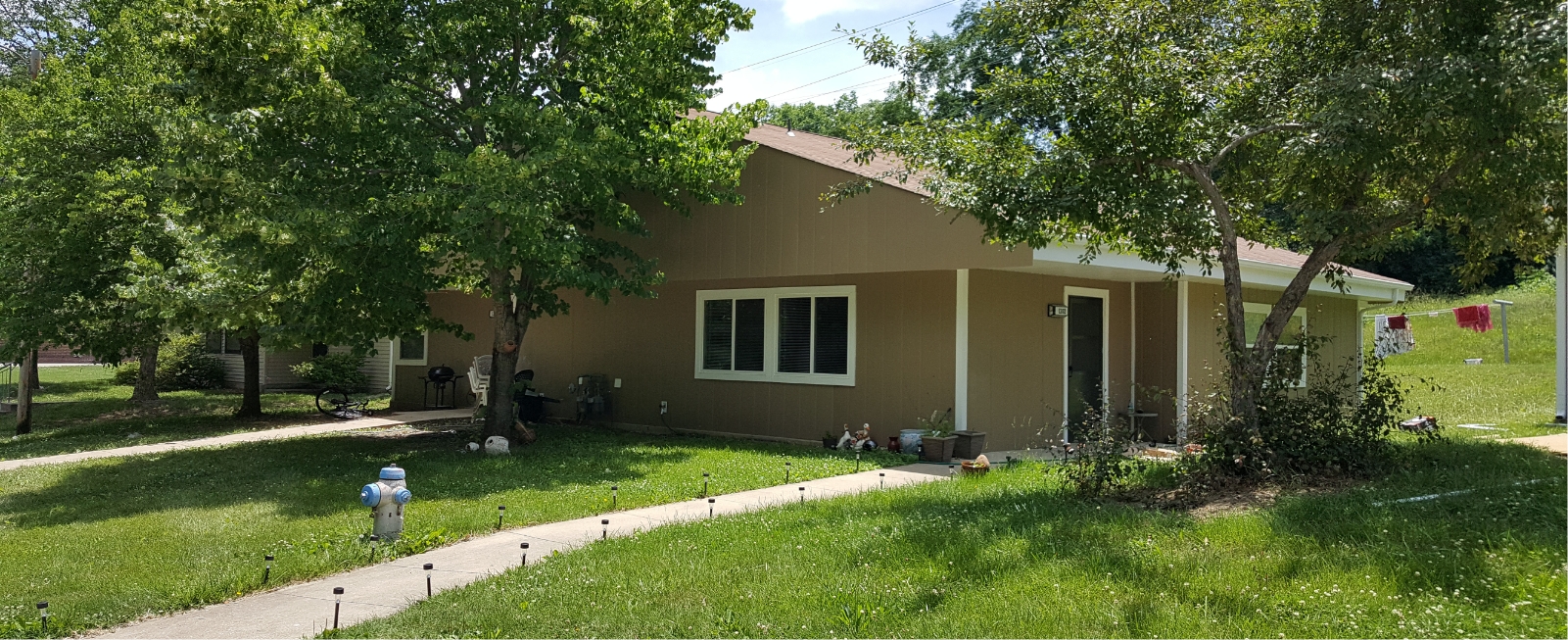 Newly renovated in 2017, the Bear Creek Townhomes offer 1, 2, 3, & 4 bedroom single family homes, duplexes, and four-plexes. Located on Elleta Boulevard, the Bear Creek Townhomes are conveniently located close to the center of Columbia with good access to various goods and services as well as
employment opportunities.
With no cross traffic, the Bear Creek Apartments provides a quiet neighborhood perfect for families. A variety of services are offered at the site through our Department of Resident Services.
The apartments are very energy efficient as a result of the extensive renovations to the property that were completed in 2017.
76 units
Renovated in 2017
Energy Efficient
All Homes are Smoke-Free
Located Near the Bear Creek Trail
Laundromat
Playground
Opportunity Gardens
Close to Bus Line
Adjacent to Bear Creek Park