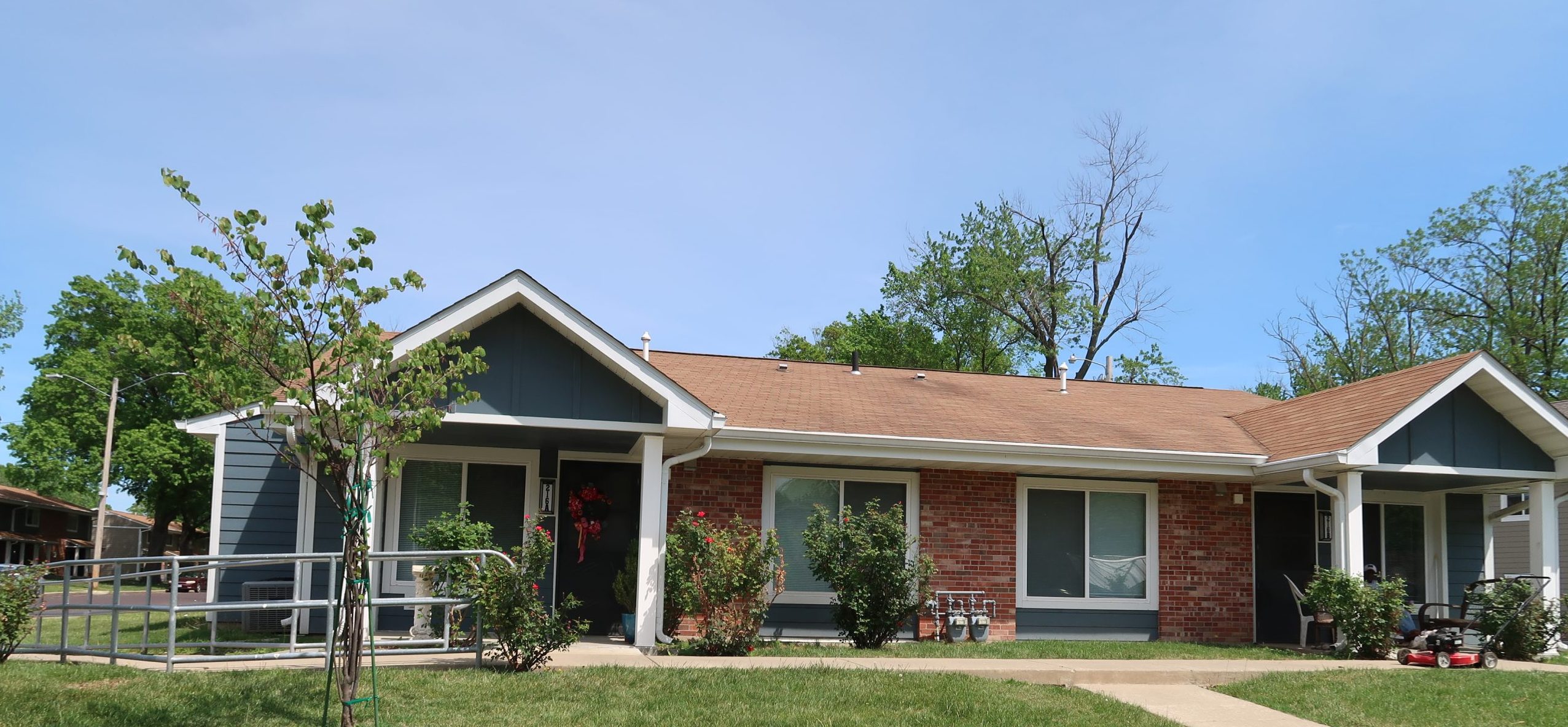 Completely renovated in 2017, these modern apartments contain the following amenities:
Newly renovated in 2017, these 84 townhome apartments contain a mix of 1, 2, & 3 bedroom apartments. These apartments are very energy efficient and contain all new plumbing and electrical systems, new siding and windows, new cabinets and appliances, washer & dryer hook ups, front and back porches, laundry facility, and a neighborhood park. Some ADA accessible apartments are available
New stove, refrigerator, dishwasher, and cabinets
New plumbing and electrical systems
New energy efficient windows and lighting
New energy efficient furnace, air conditioner, and water heater
New flooring and new freshly painted walls
Covered front and back porches
Community Park and Laundry Facility
All Stuart Parker Apartments are Smoke-Free
The Stuart Parker Apartments include 1, 2, 3, & 4 bedroom units located in the heart of Columbia with good access to schools, jobs, goods and services, and institutes of higher education.