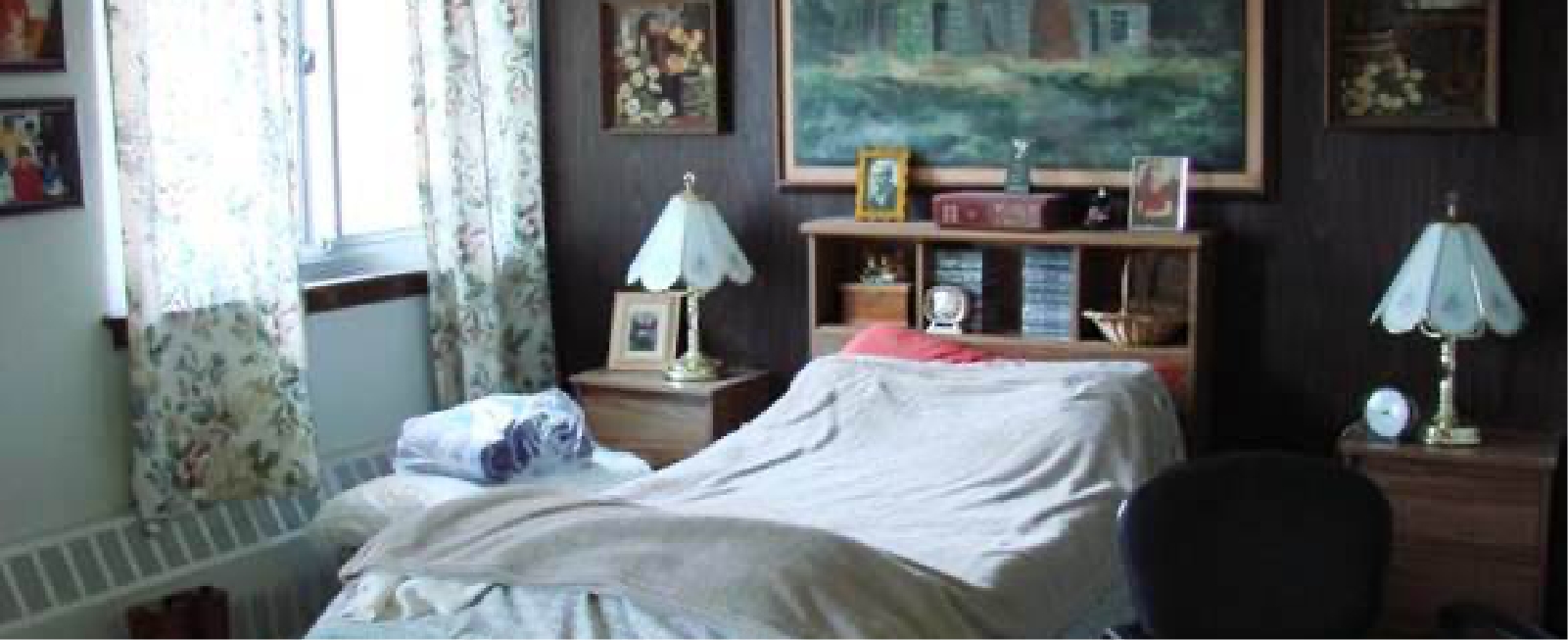 Enter the lobby at Paquin Tower and you're likely to find a lobby with a holiday or selected theme with residents calling out Bingo numbers, passing the popcorn on movie night or even getting foot spas. Disabled doesn't mean dull. Paquin's studio and one-bedroom apartments are all ADA-Accessible with plenty of room to maneuver. Paquin Park, is located behind the building, offers accessible garden space where residents tend everything from watermelons to water lilies.
Newly renovated in 2017, Paquin Tower contains one-bedroom and efficiency apartments that are fully ADA-accessible.  Paquin Tower is designated for persons with disabilities and the elderly, ages 55 and older. All utilities are provided.  Parks and Recreation operated an adapted recreation program in the building with a craft studio and various activities for residents.  A laundry facility is provided, along with a computer lab.
There is a city park located next to the building.
200 units
Renovated in 2017
Designated for elderly and/or persons with disabilities
Located midway between College Avenue and Hitt Street, just north of the University of Missouri-Columbia campus
New, geothermal heating/cooling system
Utilities provided
Affordable CenturyLink cable television available
Paquin Tower is a Smoke-Free Building
Pets allowed per pet policy
Computer lab, exercise room, community room, & craft room
Bus shelter in front of building