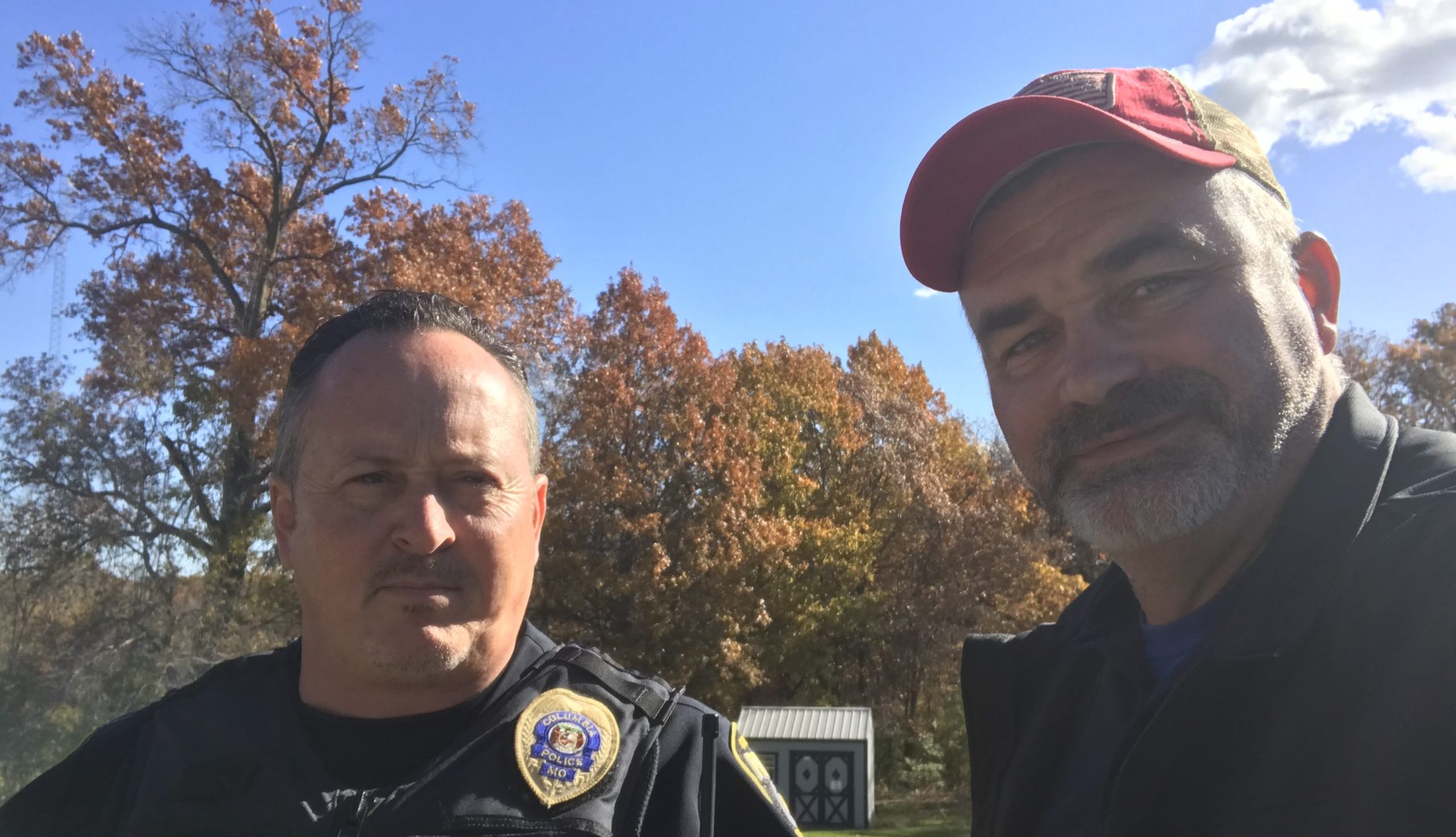 CHA Safety Officers are dedicated to keeping CHA properties and residents safe from disturbances and criminal activity while protecting their right to the peaceful enjoyment of their homes.  Our Safety Officers encourage residents to take pride in their housing community and report suspicious activities they see on CHA property.  The CHA enforces a very strict CHA Crime-Free Lease Addendum designed to ensure that all CHA residents are able to live in safe, crime-free neighborhoods.
CHA Safety Officers use a "community policing" approach in building positive relationships with residents in order to keep our properties clean, safe, enjoyable, and drug and crime free.
The Safety Department's primary goal is to, improve a safe and positive environment for our children, families, seniors, and persons with disabilities where everyone may reach their full potential and live independently.
CHA Safety Officers work with Housing Managers and other CHA staff to help Residents maintain their housing and avoid eviction by documenting and reporting issues to residents that may result in lease violations.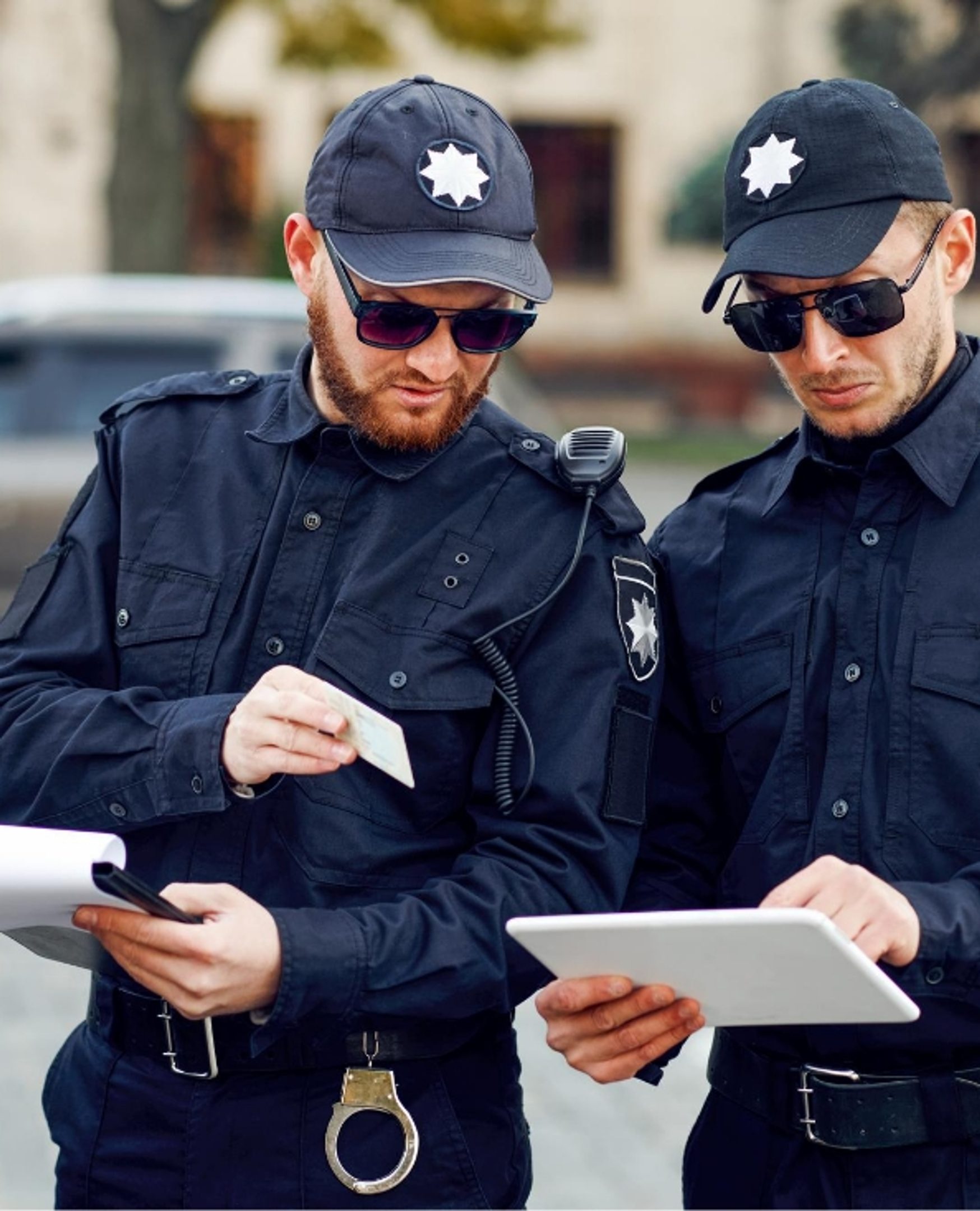 Trespass Warnings and CHA Trespass Policy and Procedures
CHA Safety Officers and Housing Managers will issue trespass warnings to persons who cause disturbances, engage in criminal activity or have significant criminal histories,  or do not have permanent addresses.  Trespass warnings bar these persons from entering onto CHA properties.  Violators are arrested for trespassing.
Through the issuance of trespass warnings and parking violations, Safety Officers work to keep CHA properties clear of persons who do not support CHA policies, rules, lease requirements, or laws from entering upon CHA property.  If you have any questions regarding the trespass list, parking policy, or wish to discuss the health and safety of yourself or anyone else, please contact the CHA Safety Department.